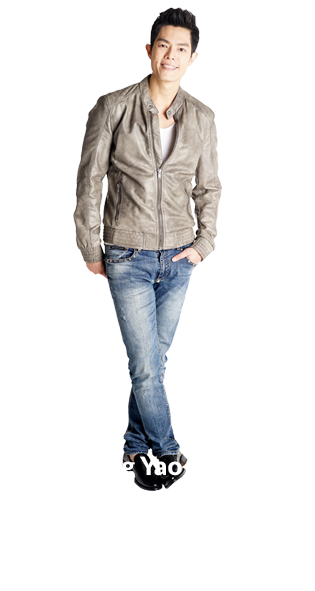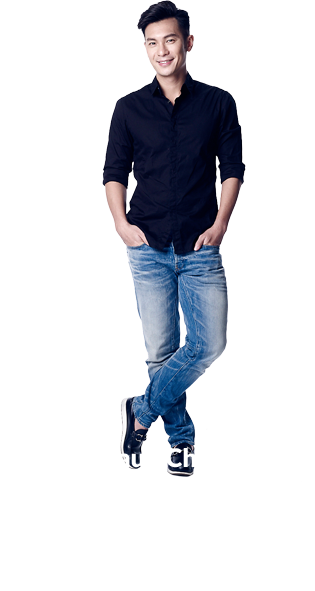 G-MES International Pte. Ltd, a wholly owned subsidiary of G-MES Holdings Inc. in Nevada, USA, is the leading specialist for Floor Safety Solutions and Management.
Since the Company's establishment in 2010, we have become a one-stop solution provider to offer a comprehensive range of floor safety products, excellent project management skills and advanced technology to minimize the risk of accidents relating to slips and falls. And we aren't stopping there!
We have also achieved safety certification in OHSAS 18001 and BizSAFE Star, an unprecedented move in the industry. This further strengthens our commitment towards not only providing floor safety but also workplace safety.
At G-MES, we strongly believe that floor safety is a necessity regardless where you are!